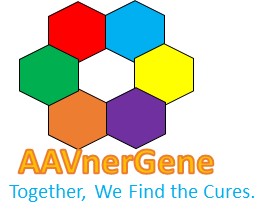 AAVnerGene
Innovation partner
AAVnerGene is an innovative company specialized in AAV capsid engineering, library construction and screening. Our proprietary platform, ATHENA, is comprised of more than 200 AAV capsid libraries derived from different serotypes. We can easily construct a library with complexity at 1E9 that will greatly enhance the chance to select the best AAV serotype for a specific cell type.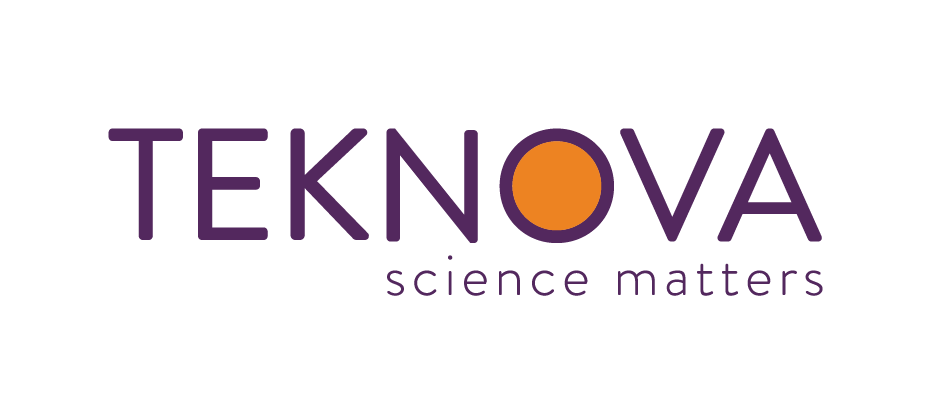 Teknova
Innovation partner
Teknova is a partner to the biopharma sector that provides end-to-end solutions in the development of reagents and processes for a multitude of life sciences applications, including cell and gene therapy. We have a dedicated R&D laboratory that offers expertise from prototype product design to GMP manufacturing of media, buffers, and reagents for plasmid DNA production, fermentation, cell clone development, and bioreactor virus production scale-up. Our research services facility is ideally located at our worldwide headquarters near the San Francisco Bay area in Hollister, CA, USA.

VectorBuilder
Exhibition Partner
VectorBuilder is a rapidly growing biotechnology company specializing in advanced genetic engineering solutions for research and medicine. In particular, VectorBuilder has established itself as the global leader in a range of products and services related to gene delivery, including vector design and optimization, vector cloning, virus packaging, library construction and screening, stable cell line generation, and GMP manufacturing of clinical-grade plasmids, mRNAs, proteins and viruses.