Pall Corp
Expertise Partner
Pall supports clients discovering, developing and producing pharmaceuticals, vaccines, cell and gene therapy products. Pall is the leading provider of bioprocessing, integrated automated systems and single-use solutions - from suspension and adherent cell bioreactors, through downstream purification, to formulation and filling. Process and product contract development services from cell culture through purification are offered, with extensive expertise in viral vector product development.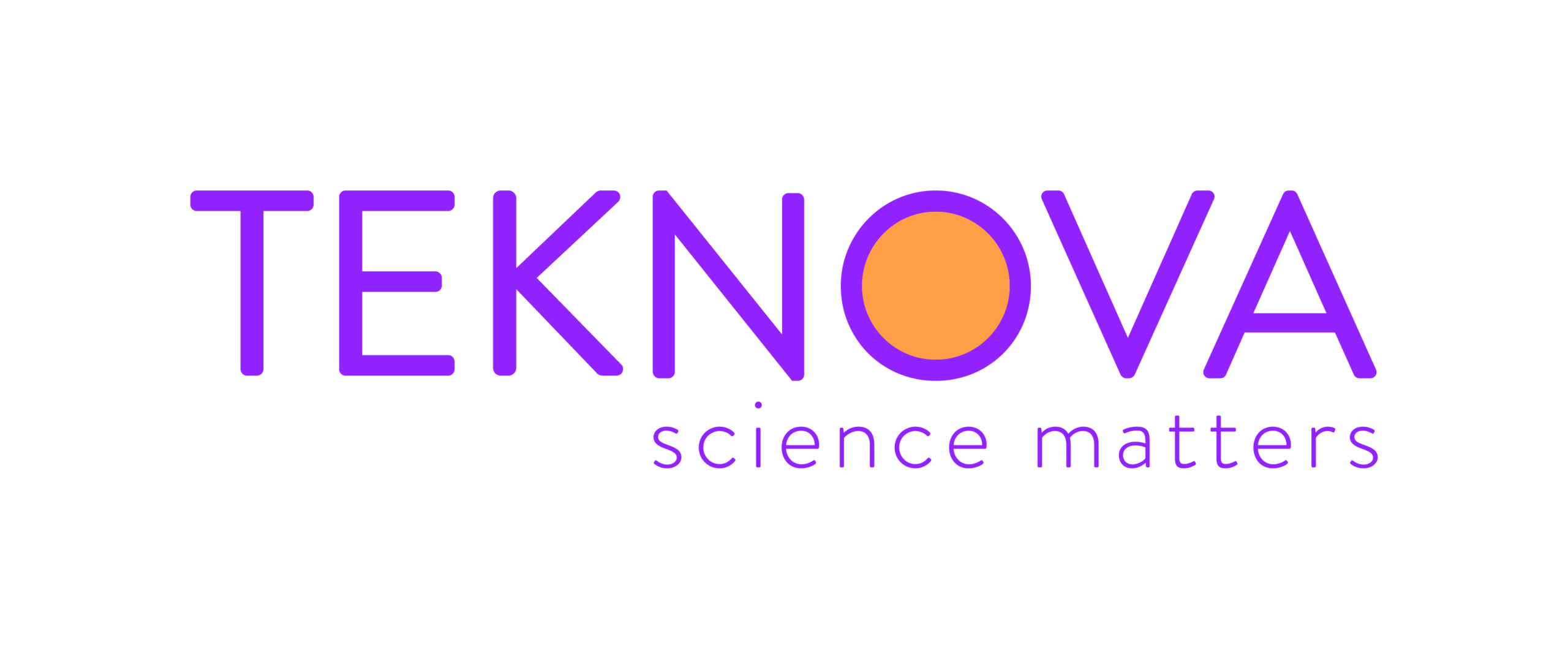 Tekno

va
Program Partner
Teknova provides critical reagents for the production of molecular diagnostics, novel vaccines, and next-generation therapies, focusing on quality, speed, and service. Our flexible production facilities allow us to adapt to custom requests and quickly respond to change. With over 25 years of formulation, dispense, and QC expertise, we can support seamless integration into customer-specific workflows. Our R&D team focuses on increasing efficiency in gene therapy bioproduction, offering expertise from experimental design to reagent manufacture.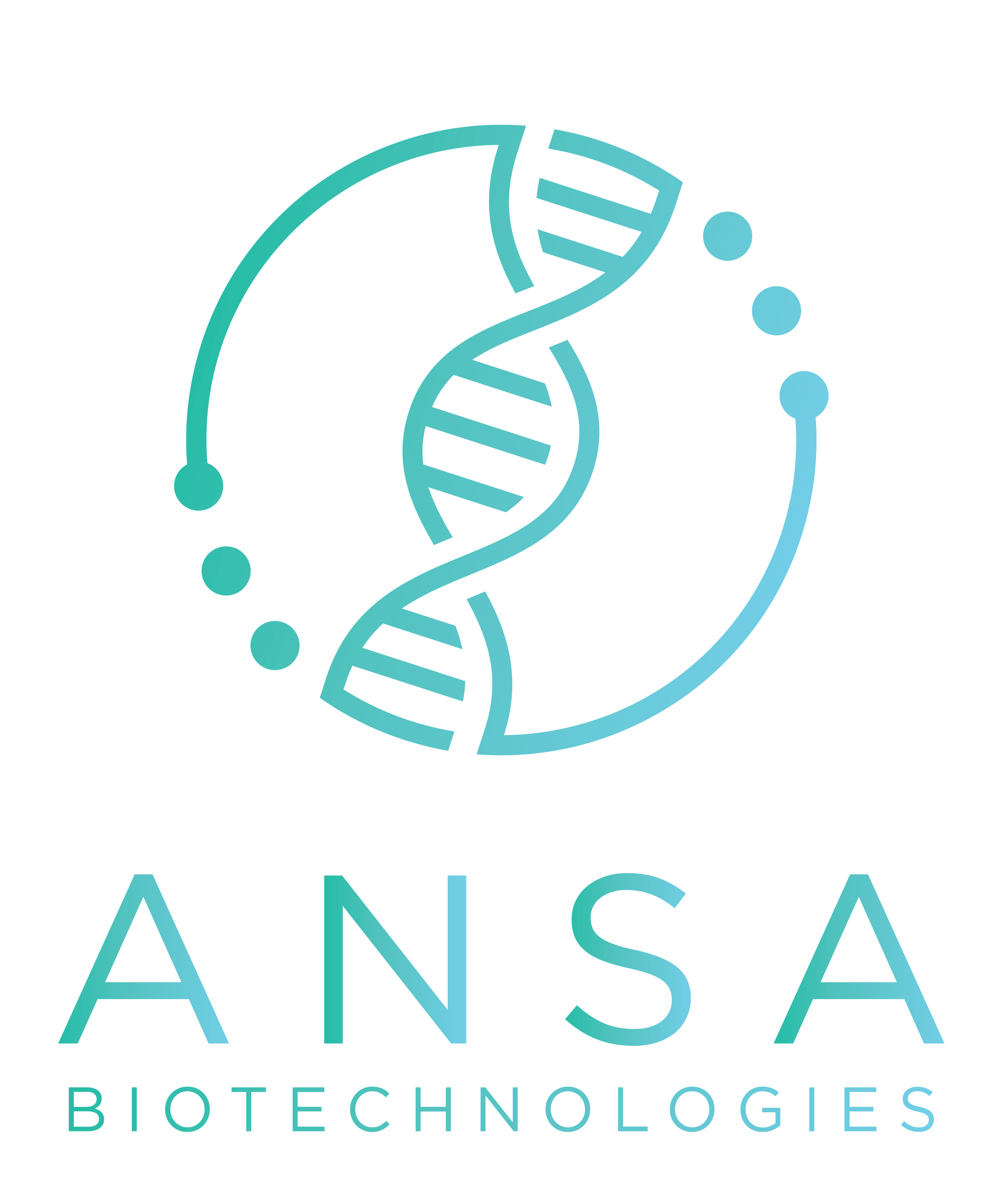 Ansa Biotechnologies, Inc.
Exhibition Partner
Ansa is on a mission to streamline DNA synthesis to power the next era of DNA-enabled industries by solving bottlenecks associated with producing complex DNA sequences. Ansa's platform synthesizes DNA in an entirely new way that is substantially faster and more accurate than traditional chemistries. Our next-generation enzymatic DNA synthesis method is based on polymerase-nucleotide conjugates and unlocks access to difficult sequence space, including sequences with strong secondary structure, high GC content, and repeat regions. Ansa is targeting a launch of the DNA synthesis service in early 2023 and expects to accelerate the early development of complex biologics.

Protagene
Event Partner
ProtaGene is a world-leading CRO partner for the biopharmaceutical and cell and gene therapy industries. From research through product commercialization, we provide the most advanced, integrated, and complete protein and gene analytic capabilities and packages for biologic therapeutics as well as cell and gene therapy platforms.