Partnership Opportunities
With more clinical data available than ever before, it's evident that there are significant limitations to the current gene therapy vectors in play.
Drug developers are desperate for more targeted, specific, and safe vectors to plug into their pipelines, and they are looking to partner with organizations who can solve their vector challenges, from synthesising genes to manufacturing next-generation capsids.
Partnering with the 2nd Annual Next Generation Gene Therapy Vectors Summit provides a unique platform to showcase how your services meet the needs of this specific audience who work within vector design and innovation, and ultimately want to develop and manufacture high quality and safe gene therapy vectors.
We have a limited number of partnership opportunities available, including speaking positions across our agenda. The meeting will unite 120+ vector engineering, design & innovation specialists to engage with, so if you're looking to showcase your expertise, demonstrate thought leadership, or generate leads to build new relationships with the industry, we can help build a bespoke partnership to support your business development objectives.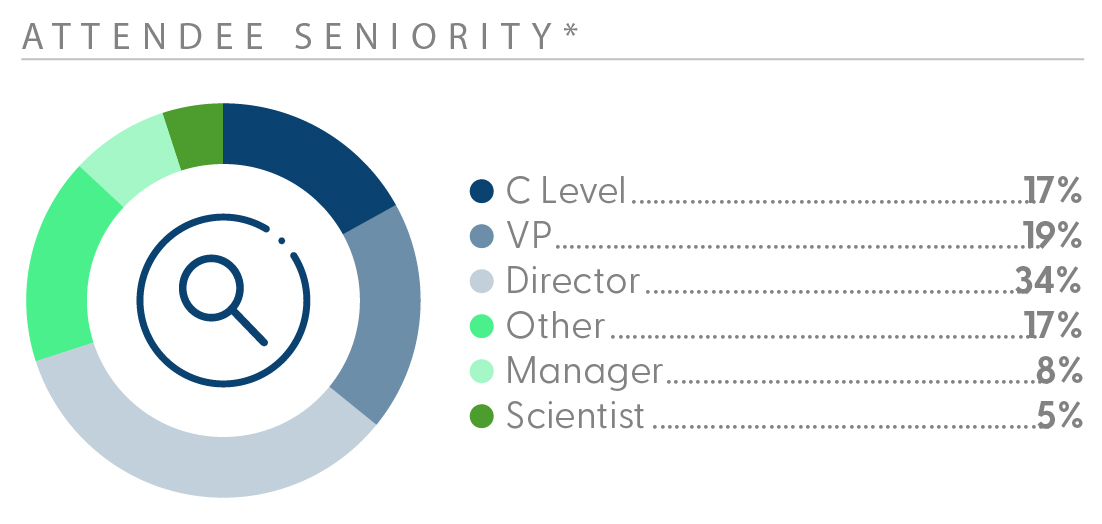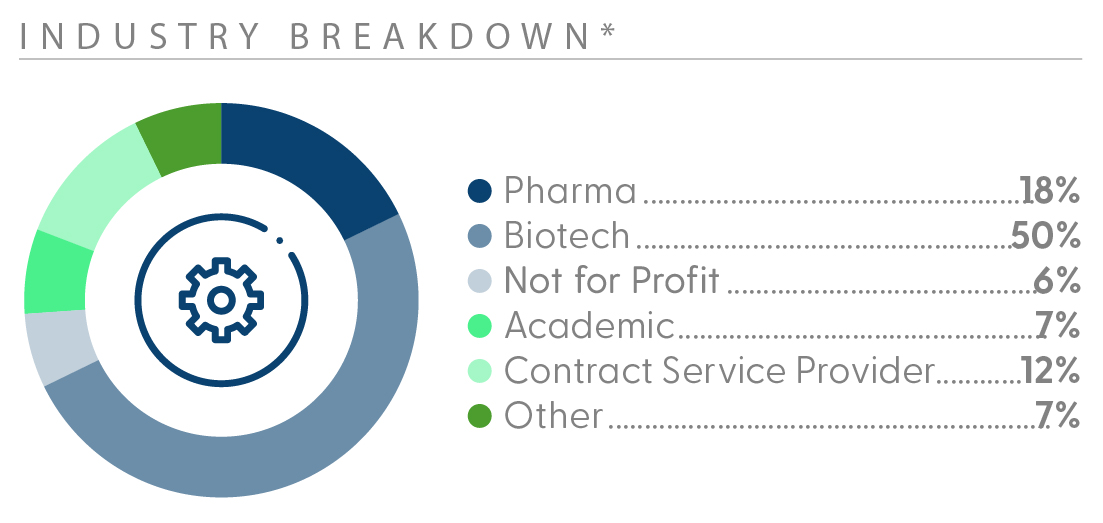 Email us at sponsor@hansonwade.com for more information about the digital partnership opportunities available which will deliver on your 2022 commercial aims. Act now to stay ahead of the curve and seize the wealth of opportunity on offer.