Welcome to the 2nd Annual Next Generation Gene Therapy Vectors
With continued investment and resources being pumped into the pursuit of next generation vectors, any notion of a race to reach Gene Therapy 2.0 has well and truly been validated.  Despite being the safest and most effective vehicle available, challenges associated with the use of AAV and other viral based vectors are well documented and described.
2021 was a poignant year for the gene therapy space, with a number of high-profile cases of toxicity and immunogenic response after delivery of gene therapy products further highlighting the importance of developing a product that is not only highly efficacious but also safe for the patients receiving the dose. Ultimately the pursuit for next generation vectors is deeply aligned with the pursuit for safer vectors.
So, what promise does the pursuit for new vectors provide for the gene therapy field?
Join the second iteration of the Next Generation Gene Therapy Vectors Summit to hear from leading vector engineering, design, innovation, and R&D experts at THE ONLY meeting dedicated solely to tackling the current limitations of gene therapy vectors including immunogenicity, toxicity and safety. 
Hear from innovative biotechs and pioneering academic groups across 3 days of in-depth case studies, panel discussions, Q&As, and in-person networking opportunities to meet and learn from those developing the next generation of gene therapy vectors to progress to the clinic.  
Join the community online to: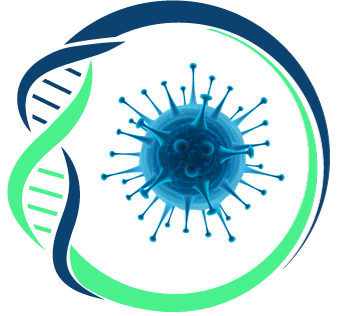 Unearth the Potential of AI & Machine Learning: Get up to speed with the latest applications of machine learning and AI for vector engineering in our conference primer, hosted by leaders in the field Dyno Therapeutics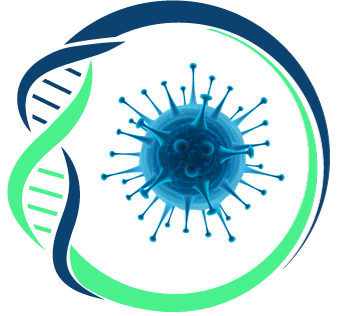 Investigate how the Next Generation of Vectors are Promising Safer & More Efficacious Products: Explore how to improve vector efficiency and ultimately lower the dose required, making AAV gene therapy safer with insights from Swan Bio & Chameleon Bioscience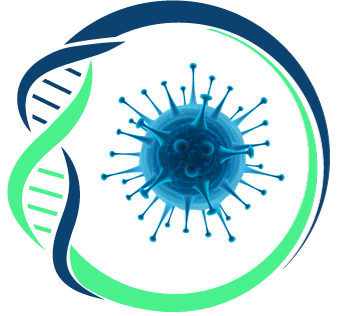 Uncover the Pioneering Work to Accelerate Non-Viral Delivery Mechanisms: Jump into our non-viral track and here the latest developments in the field from speakers including Xalud Therapeutics, Code Bio, Gennao Bio, Poseida, Carmine Therapeutics, Intergalactic Therapeutics & more!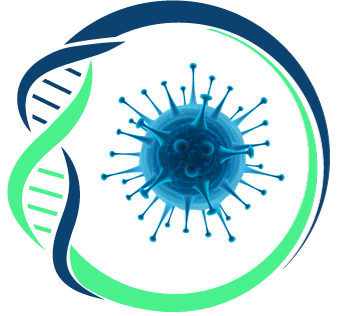 Manufacturing High Quality & Quantities of Next Generation Vectors: Delve into the latest developments in manufacturing to understand how the next generation of vectors are going to produced with Ultragenyx & Voyager Therapeutics