The 2023 Event Has Run: Thank you to our speakers, sponsors, and delegates who joined us in Boston for the 3rd Annual Next Generation Gene Therapy Vectors Summit! If you are interested in the 2024 event, please get in touch at info@hansonwade.com
Identify & Adapt Novel Gene Therapy Vector Properties to Progress Safer, Targeted and Efficacious Therapies Through the Pipeline
Welcome to the 3rd Next Generation Gene Therapy Vectors Summit
Transforming Capsid & Payload Design of Viral Gene Therapies
The gene therapy industry has continued to rapidly expand over the last year as exciting new platforms are emerging onto the space, while existing players look to advance to the next generation. Leaps and bounds have been made towards better and safer vectors in response to safety and toxicity concerns.
During this IP explosion, the 3rd Next Generation Gene Therapy Vectors Summit brought together key leaders in a highly technical setting to decide the future of the industry. Shifting focus from last year, we featured a deeper dive into AAV vector design and the next generation vector systems competing with it.
Attendees heard from experts across 3 days of technical panel discussions, platform showcases, case studies and seminars. This allowed them to the next generation with the only summit aimed at improving the safety, toxicity, specificity, and scalability of the current generation of gene therapy vectors.
2023 World-Class Speaker Faculty Included: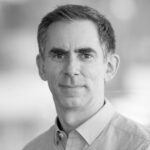 Director - Vector Engineering
The Broad Institute of MIT & Harvard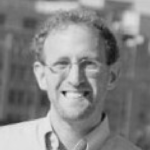 Vector Optimization Research Lead
Spark Therapeutics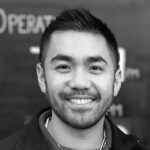 Director of Analytical Development
Capsida Biotherapeutics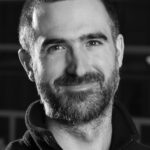 Founder & Chief Executive Officer
Dyno Therapeutics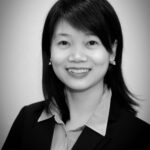 Director of Vector Development and Operations
Alexion Pharmaceuticals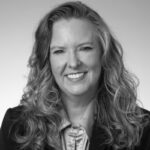 Chief Scientific Officer
Kriya Therapeutics
Previously Attending Companies Include:




Other Events in the Series