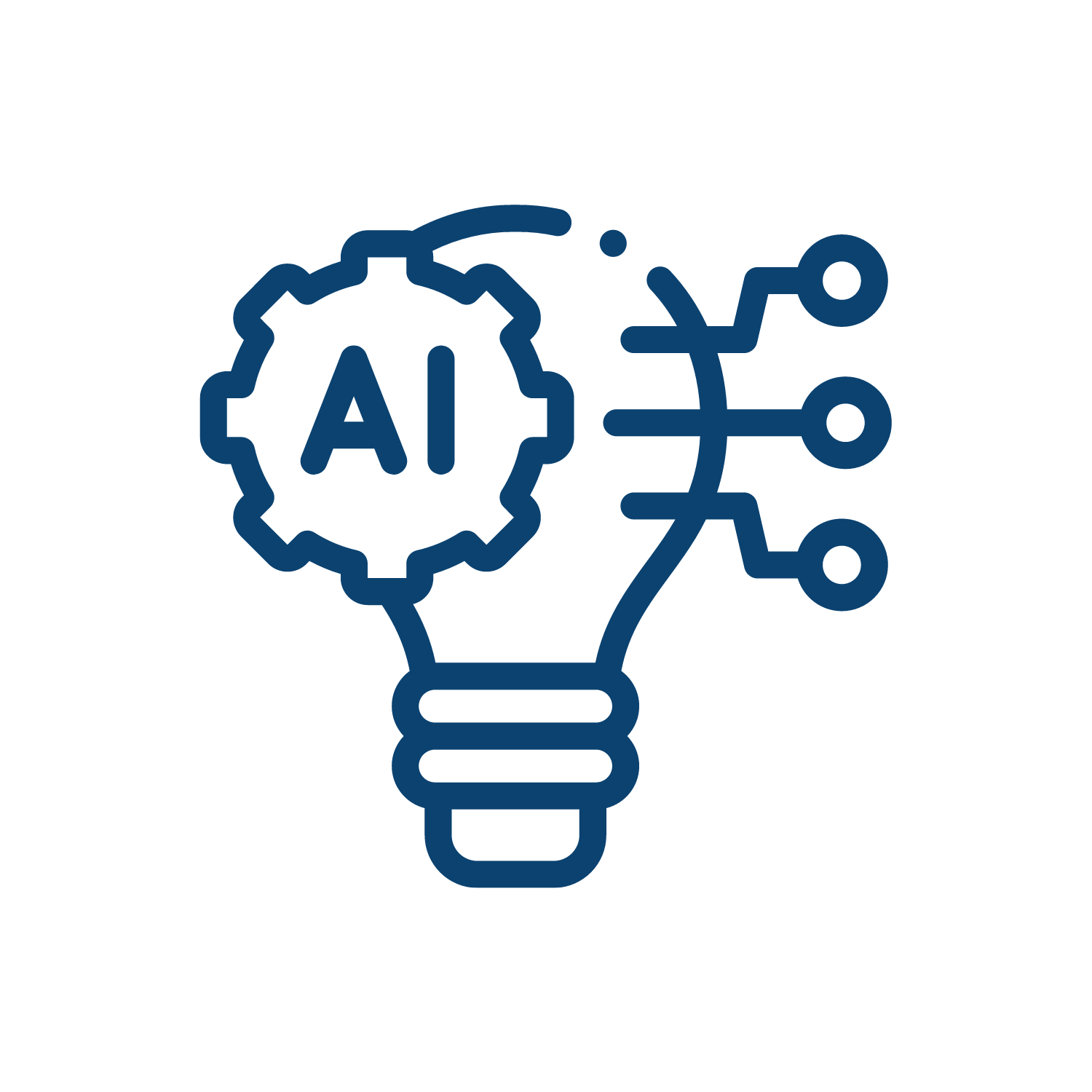 AI & Machine learning Pre-Conference Workshop
Get up to speed with the latest applications of machine learning and AI for vector engineering in our pre-conference primer. A 2 hour long intimate discussion led session, designed to act as your one stop shop for all things AI and machine learning hosted by leaders in the field, Dyno Therapeutics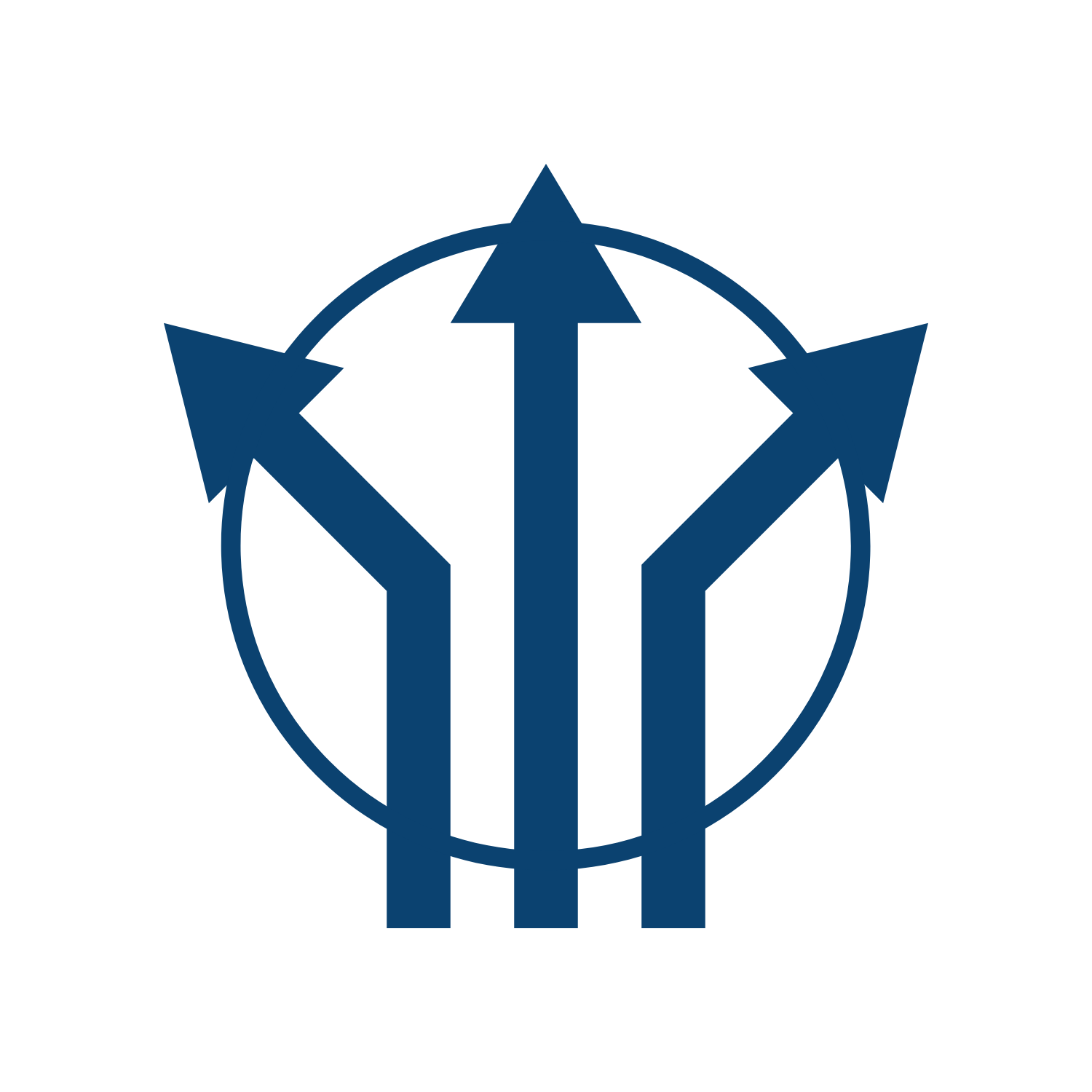 Brand new Non-Viral track
Hosting more than 12 industry speakers aiming to uncover the pioneering work to accelerating non-viral delivery mechanisms. Jump into our non-viral track and here the latest developments in the field from speakers including Xalud Therapeutics, Code Bio, Gennao Bio, Poseida, Carmine Therapeutics, Intergalactic Therapeutics & more!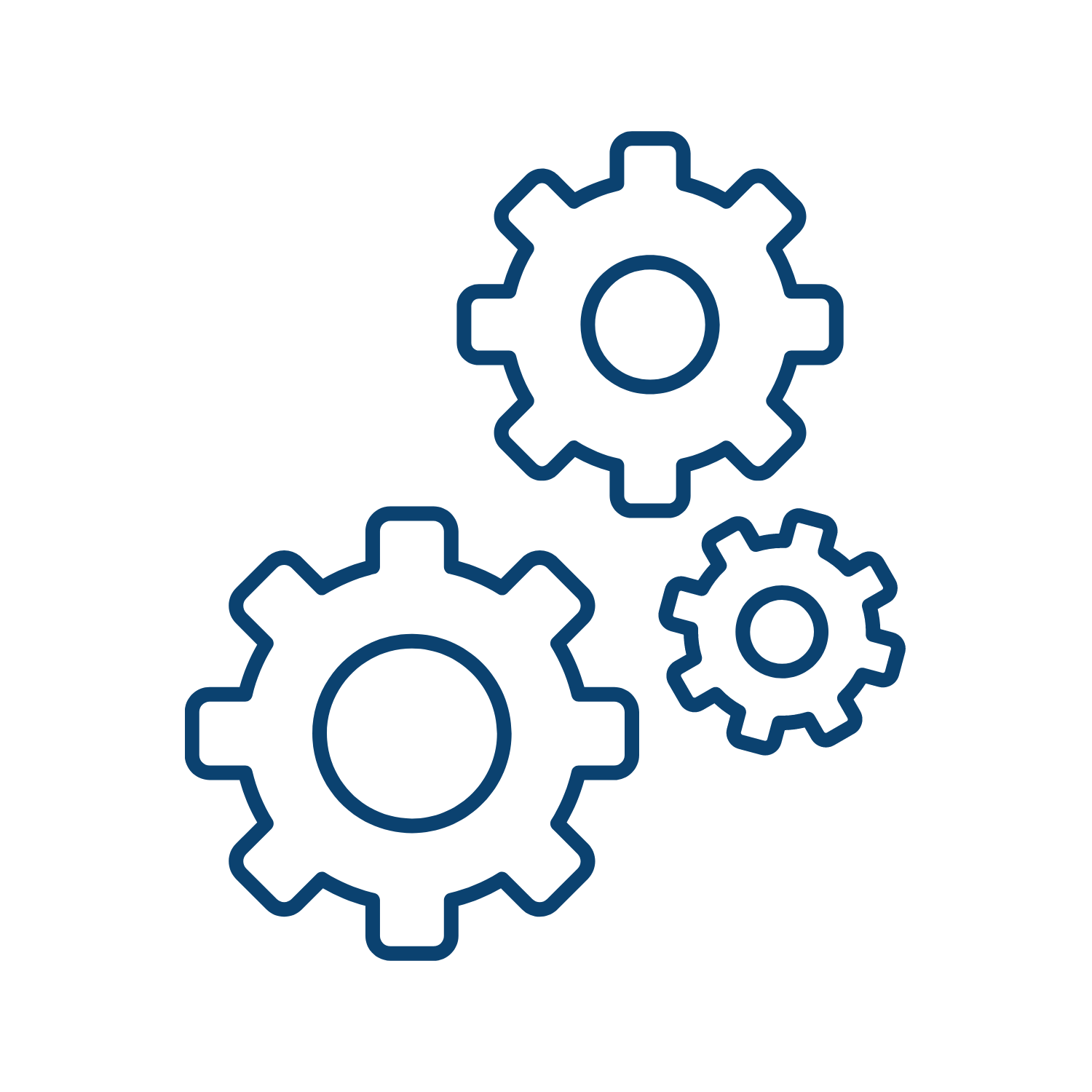 CMC Plenary session
Highlighting how biopharma are manufacturing high quality & quantities of next generation vectors. Delve into the latest developments in manufacturing to understand how the next generation of vectors are going to be produced for greater efficacy and safety with Ultragenyx, Voyager Therapeutics & Ask Bio
1. Ryan Burnett, Collaborative Leader in Development & CMC Strategy, Neurocrine
2. Peter Pechan, Head of Vector Biology, UCB
3. Niren Murthy, Professor of Bioengineering, University of California at Berkeley
4. Veronica Ferrer, Senior Project Leader, Vivet Therapeutics
5. Lawrence Tam, Group Leader Vector Engineering Group, Gyroscope Therapeutics
6. Rodolphe Clerval, CEO, Coave Therapeutics
7. Giuseppe Ronzitti, Group Leader, Genethon
8. Udo Maier, Head of Research Beyond Borders, Boehringer Ingelheim
9. Peixin Zhu, VP Discovery & Research, Logic Bio
10. Lauren Kaskiel, CBO, Code Biotherapeutics
11. Bob Getts, CSO, Code Biotherapeutics
12. Kalina Paunovska, Researcher, Georgia Institute of Technology
13. Charlie Albright, CSO, Affinia Therapeutics
14. Dwaipayan Sen, Associate Director Vector Development & Production, Astellas Gene Therapies
15. Kei Kishimoto, CSO, Selecta Bioscience

16. Kyle Grant, Director Vector Production, Voyager Therapeutics
17. John Thompson, VP Genomics & Computational Biology, Homology Medicine
18. Alexis Cockroft, Independent Consultant
19. Bojiao Yin, Associate Director Process Development, Elevate Bio
20. Jack Rychak, CSO, Poseida
21. Jose Lora, CSO, Intergalactic Tx
22. Jeron Chen, Scientist, Biogen
23. Pooja Agarwal, Executive Director Gene Therapy Research, BioMarin
24. Annahita Kervala, Head of Gene Therapy, CODA Biotherapeutics
25. Dale Ludwig, CSO, Gennao Bio
26. Diem Nguyen, CEO, Xalud Therapeutics
27. Don Haut, CEO, Carmine Therapeutics
28. Brandon Wheeler, Senior Scientist, Capsida Bio
29. Xavier Anguela, Deputy CSO, AskBio Europe
30. Asif Paker, VP Clinical Development, Swan Bio
31. Jacob Smith, Sr Director of Process Development, AskBio
32. Sean Armour, Head of Discovery, Spark Therapeutics
Two content packed tracks highlighting the latest innovations and research in design and development of viral and non-viral vectors, giving you the blueprint to expedite your vector development process
3 pre-conference, discussion based workshops dedicated to examining some of the industries greatest challenges and innovations giving you the opportunity to dive deep into the what, why and how with some of the industry's most forward thinking minds
Learn from, discuss and network with 40+ Industry leading speakers spanning from C-suite leaders to R&D experts, Immunologists, Vector Engineers, Computational Biologists, CMC and Clinical Scientists giving you maximum opportunities for information exchange and business development building